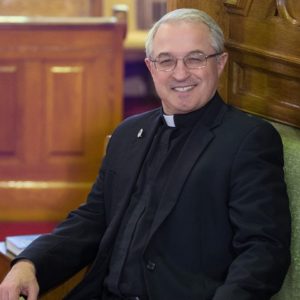 No words can express how thankful I am to have such a wonderful send off. You, the parishioners of St. Mary's have given me almost nine years of happiness to spend time with you and to build our church back to it's beauty and a wonderful place of prayer and worship.
Thank you to everyone who made this day so perfect for me. There are so many people to thank that I can not name them because I don't want to miss anyone of you.
Thank you for your beautiful gifts, and generous cards, food, speeches, etc.
Please keep me in your prayers and I will keep you in my prayers.
In Christ,
Fr. Tom