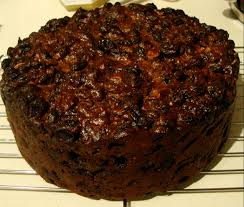 Christmas Cakes will soon go on sale at the back of the church and at coffee Sundays.
The cakes are made by the monks of Val Notre-Dame Abbey and proceeds of the sales assist Campaign Life Coalition with their work in educating us about life issues-protecting life from conception until natural death.
Regular size $18.00, large $25.00 and Abbey gift basket $30.00. Call 705-324-7750 for special orders.