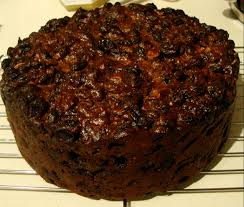 Once again Campaign Life Coalition is selling delicious moist Christmas Cakes as their main fundraiser.
They are constantly working to protect human life in its all stages! This year they are fighting to oppose the Supreme Curt's decision to allow doctor assisted suicide.
Small cakes are $15.00 each or 2 for $25.00. Large cakes in a tin are $22.00 each or 2 for $40.00. One small and one large are $35.00. They make excellent gifts and keep well in the freezer for many months.
To order call Dorothy at 324-7750. They will be on sale at the masses for the next few weeks.