21 February 2016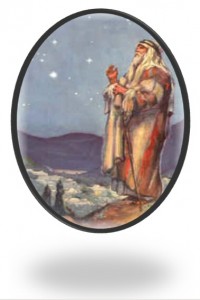 Like Abraham before us, the Lord has made a covenant with us – a covenant sealed with the blood of his only begotten Son, Jesus. Like Peter, James and John, we have heard the voice of the Father, "This is my chosen Son, listen to him."
Each time we come here to Eucharist, we listen as Jesus speaks to us in the Scriptures and feeds with his body, given up for us, and his blood, poured out for us. And today, we have prayed that the Father of light will restore our sight that we may look upon Jesus who calls us to repentance and a change of heart.
As we are embraced by God's love, the love of Jesus impels us to become more like him in everything we say and do. When we allow ourselves to dwell in the heart of Jesus more completely, we understand more clearly the importance of our responding to one another with greater patience and understanding, with greater gentleness and forgiveness. We are better able to look at others with the eyes of Jesus. We will appreciate more fully that Jesus sees our faults and failings as reason for his compassionate love. And that can help us change our hearts in responding to the faults and failings of our brothers and sisters.
As our Lenten journey continues, let us stand firm in the Lord, and may the love of Jesus, the beloved Son, grace our efforts to change our hearts.